Hello!


My name is Natalie Massone and 
 I am a UX/UI Design Lead, a certified trainer in the lifelong sector (RQF, L3), and the founder of 

Hoppipop! 

Studio.

 My background is in Fine Arts and Illustration: I enjoy Writing, Filmmaking and exploring new technologies, such as Voice, Augmented, Mixed and Virtual Reality (AR/MR /VR/360).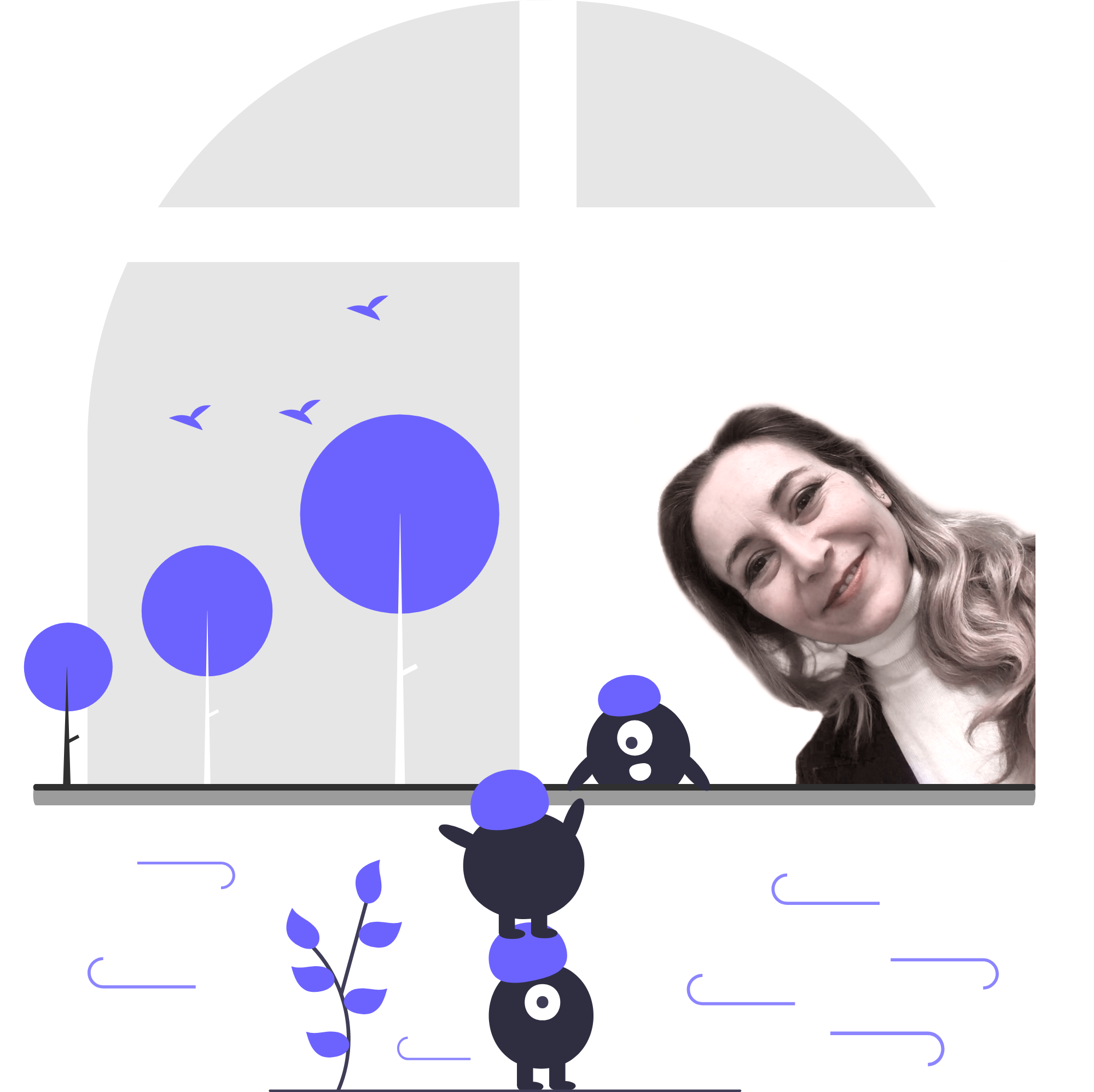 During my career, I could work in start-ups, mid-size companies and corporate environments, where
I could mentor teams of designers, as well working with multidisciplinary teams across Product, Development and Marketing, improving the usability of their products and creating smoother omnichannel user experiences for their customers.


In my daily work as a consultant and designer, I focus on UX best practice with the goal of creating inclusive and engaging experiences for a variety of target audiences. I like 
Getting-things-done
 and 
Test-and-fail-quickly
, while having fun and collaborating with developers, researchers and users are certainly at the core of 
Hoppipop!
 mission.


I run remote and onsite Design Sprints and UX workshops adapted to specific contexts, in order to support the users needs, accessibility and usability high standards, while helping stakeholders to achieve specific business goals. I am a passionate researcher and life-long learner of UX/UI Design best practice, Content & Product Strategies, Cross-media and Transmedia Storytelling. I advocate HCD, Agile and Design Thinking processes, guiding users through seamless journeys, respecting their needs and expectations, including providing the highest accessibility standards.
Hoppipop! Design Studio.


I started
Hoppipop!
Studio
 to create those fun, engaging and inclusive educational products that can be accessible and sustainable in today's frantic digital race. I believe in the growth of a "green" UX that can support the development of a green and inclusive future. To do so, I felt that I could contribute by sharing my experience, skills and knowledge, while constantly learning from others and researching new technologies, ideas and processes.


This is ultimately the mission of Hoppipop! Online Art & Design Bootcamp: creating a community of learners that can collaborate and reflect upon their professional goals and responsibilities, while having fun and enjoying what they are doing.