Testimonials
Success Stories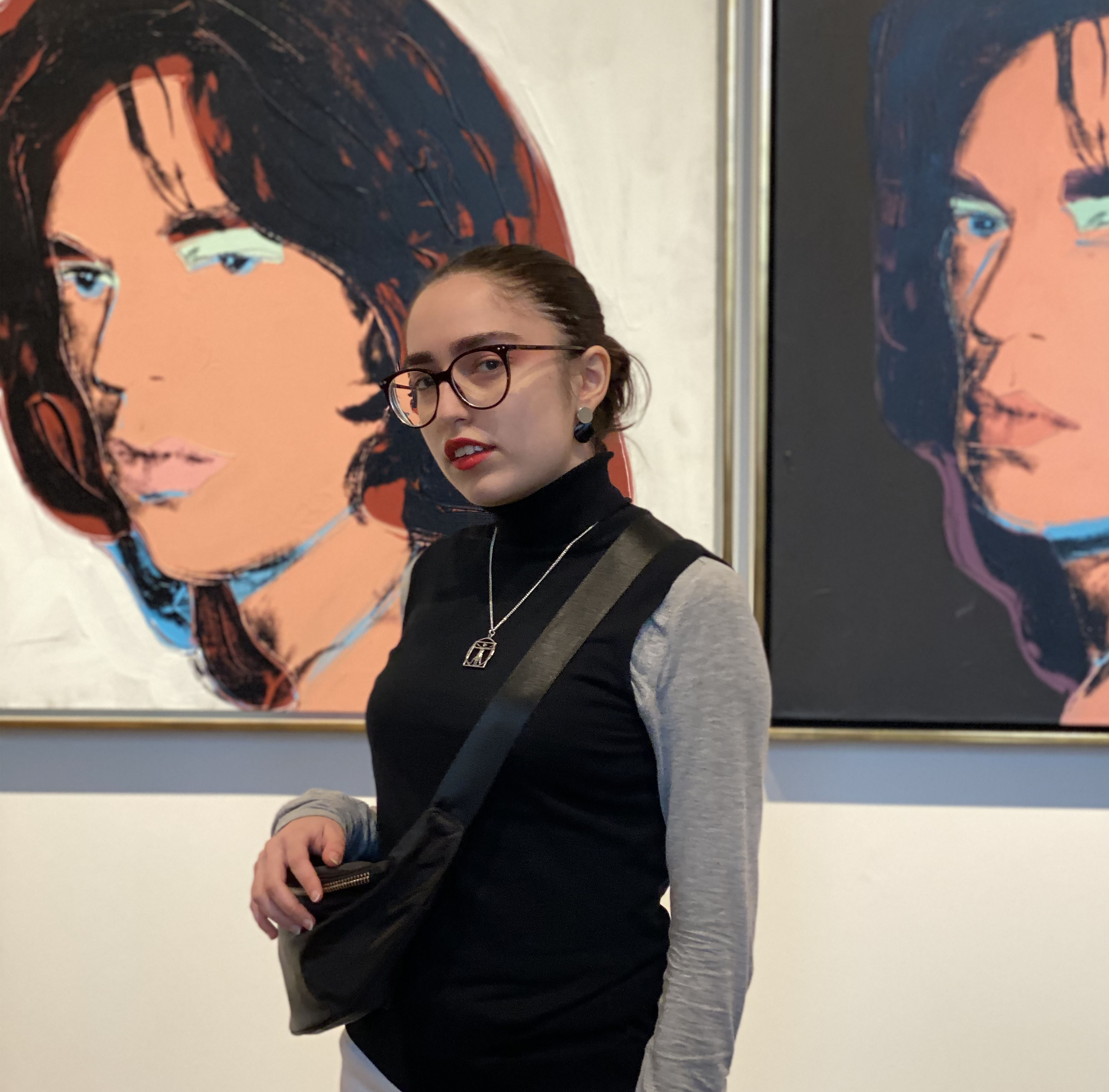 Madina Masimova
Interior and Spatial Designer, Artist and Creator

LMF Network (Baku, Azerbaijan)
"As an emerging designer, I find mentoring crucial for my development and career launch. Having a mentor, especially such an amazing professional as Natalie, allows me to broaden my vision and achieve my goals. Every time I meet with my mentor I feel empowered and motivated to move forward and reach my dreams.
Having someone to talk about my progress, whether in education or career, helps to bring a fresh perspective into my practice. Currently, I am working on my thesis project; by discussing my ideas and research with Natalie I can dive into a broader scope, analyze my journey and improve it.
I would definitely recommend the mentoring scheme."
https://madinamasimova.squarespace.com/
Gabriel Boccuni
Motion Designer

(London, UK)
"Natalie has given me back the hope of being able to establish myself as a professional within the creative industry; I am extremely grateful for giving me specific technical tips on how to refine my professional profile as a designer and aspire to much bigger projects. I am very satisfied with the path taken with Natalie, I would recommend her to anyone anyone who wants to grow professionally as a creative."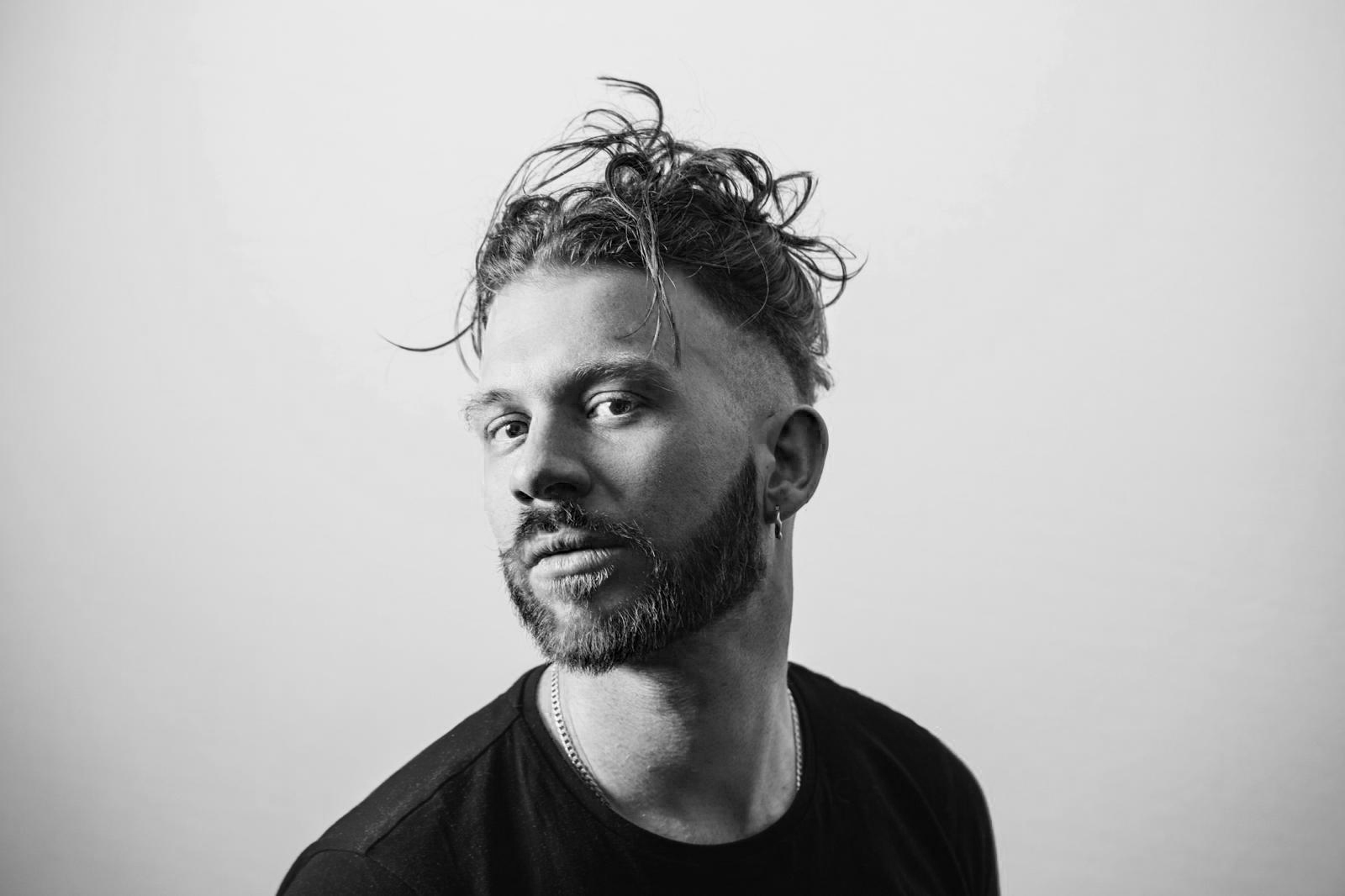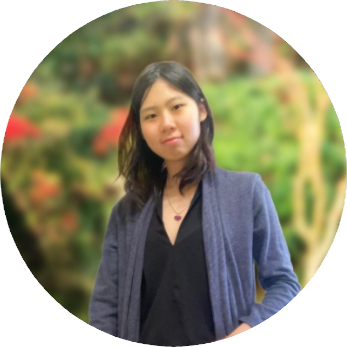 Anita Luo
MA Engineer Design
UXPA Member (Leicester, UK)
"My UX journey started through self-learning alongside my master's degree in Engineering Design (which is more Mechanical Engineering focused than ergonomics/UX).
At the start, I found it very demotivating to not have someone to ask for feedback on my work or advice at different stages of the design process when I get stuck. I came across the UXPA Mentorship Program and met Natalie, who became my mentor.
Natalie is very knowledgeable in UX. She provides feedback on my work and advice on the direction of my UX projects and encourages me to keep trying when I get stuck. I often find myself amused by the stories she told of her journey in UX before she started Hoppipop! and really enjoyed learning more about UX practices in the real world. It has been a pleasure to have you as my mentor, Natalie!"
Yana Nesterova
Senior UX Researcher
UXPA Member (Moscow, Russia)
"When I switched from a context of corporate culture to a start-up one, I understood that the unknown challenge would require the mentorship of someone with a deep professional background. The ability to support also played a significant role in choosing a mentor.
After meeting with Natalie, I came out with such an enthusiasm to overcome difficulties, that now cause only curiosity and pure interest. Through the prism of her personal experience, Natalie adequately assesses working situations and guides in developing approaches to setting working processes.
I definitely recommend  Natalie to anyone who decides to take a path of constant self-improvement."