What About UX? Companion Downloadable resources
An overview of the User Experience practice and its relevance in today's digital era. You will be introduced to: Peter Morville's UX Honeycomb success factors and why they are important to build valuable and desirable products; the main roles and disciplines that fall under the UX umbrella.
Downloadable Templates & Resources to support your self-learning journey
An extensive list of links to external resources to further explore UX topics, projects and best practice.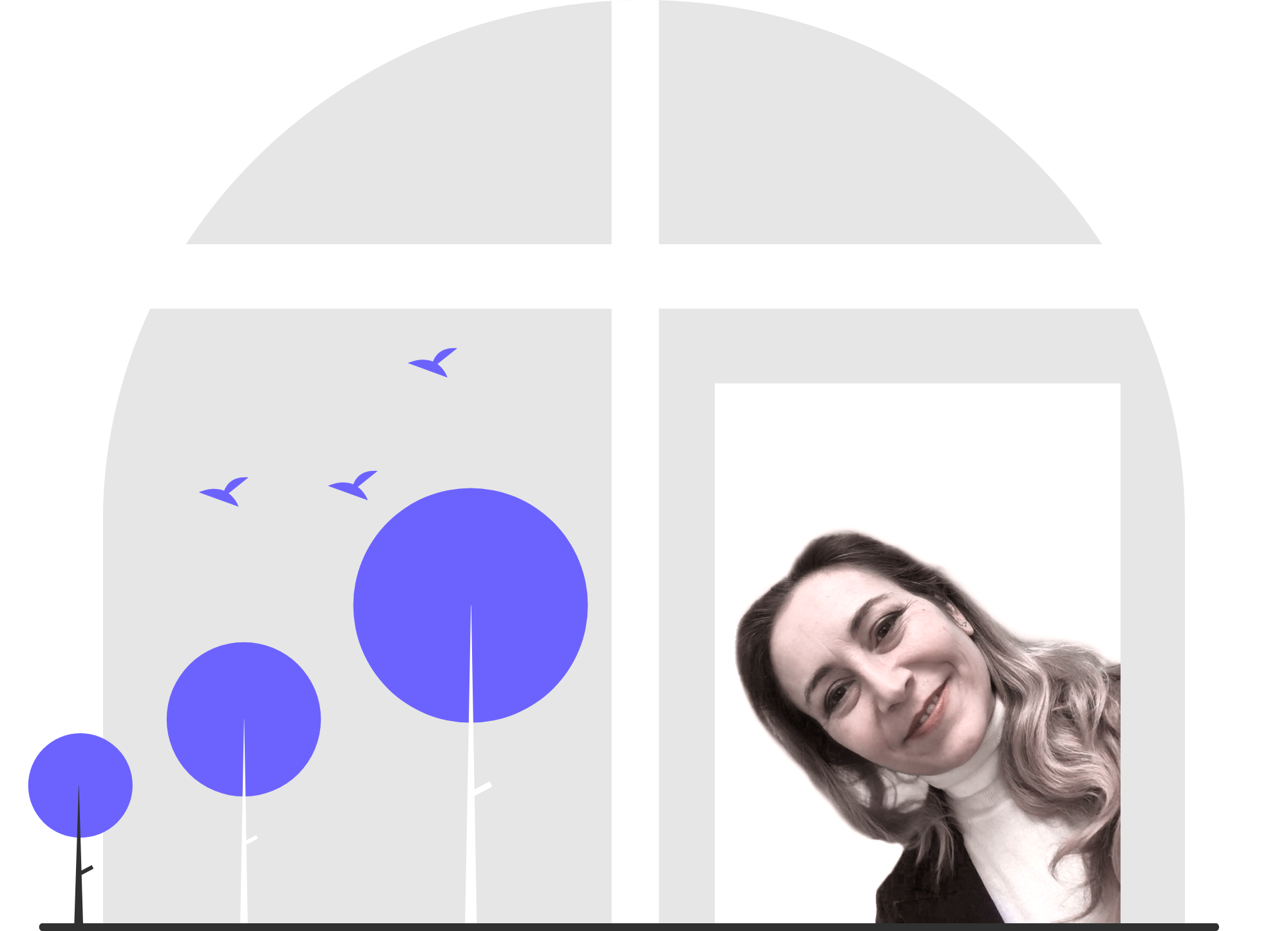 About the tutor


Hello! My name is Natalie Massone and  I am a UX/UI Design Lead, a certified trainer in the lifelong sector (RQF, L3), and the founder of Hoppipop! Design Studio.
During my career, I could work from start-ups to corporate environments, where I could mentor teams of designers, as well working with multidisciplinary teams across Product, Development and Marketing, improving the usability of their products and creating smoother omnichannel user experiences for their customers.